Award Winning Digital Marketing
Our intuitive approach blends the power of AI machine learning with the skills of human marketers to deliver campaigns that are more relevant, trustworthy, user friendly and ultimately, more effective.
30
Managed Ad Spend
£30 million managed client spend
54
Conversion Rate %
Up to 54% conversion rates
8
Return on Investment
8:1 average return on investment
3
Client Tenure
3 years average client tenure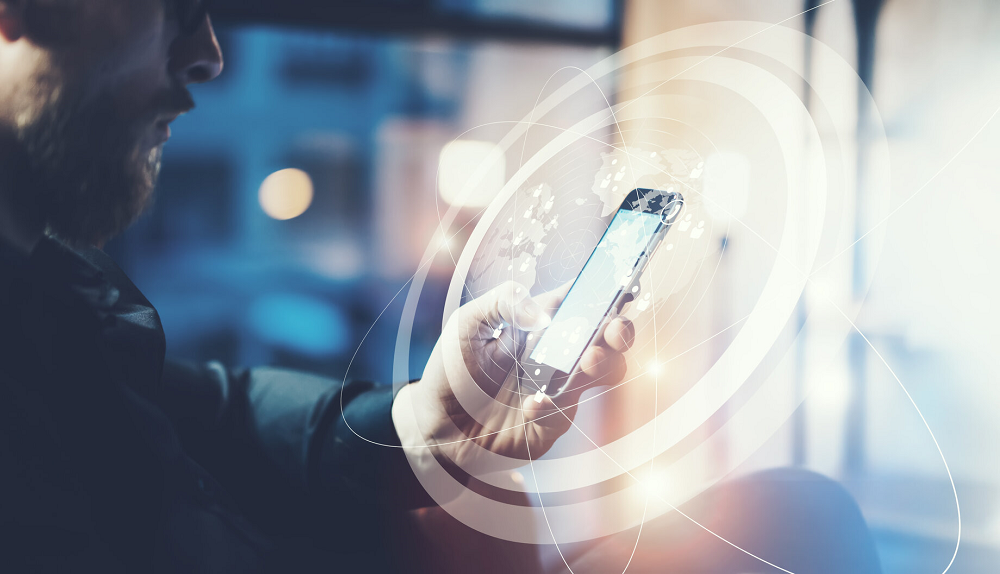 Sharp Minded Solutions for Global Campaign Strategies
Our approach uses AI machine learning to eliminate a one-strategy-fits-all approach to conversion optimisation by delivering the most relevant content to each visitor.
We automatically analyse and learn from a visitor's attributes (including their location and device, among other attributes) to deliver a campaign experience with conversion rate optimisation front and centre.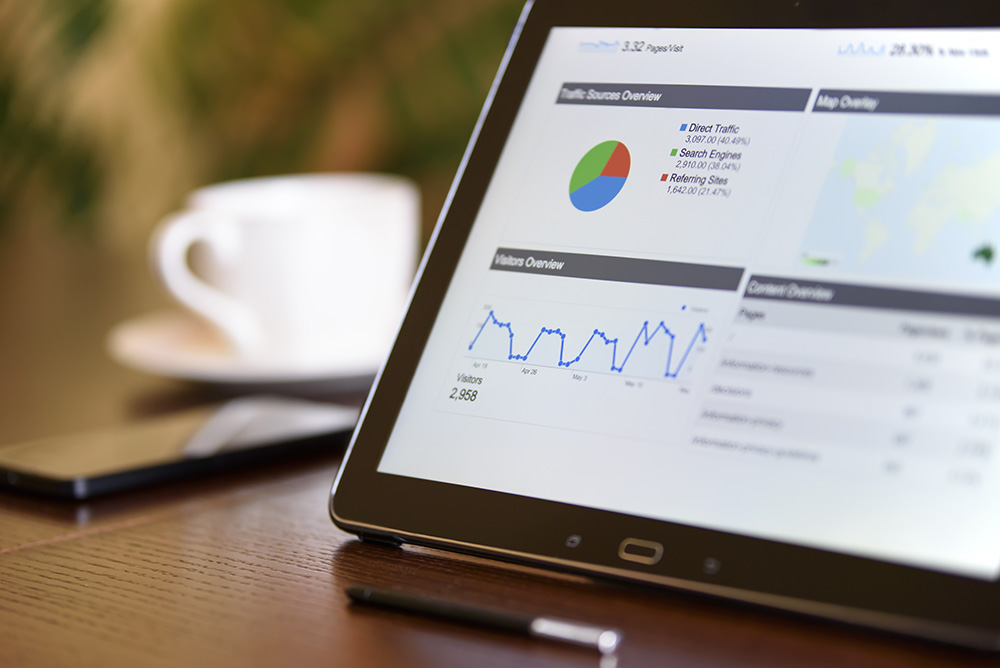 Multiple Awards Finalists
Find out how the digital marketing leading awards recognised our outstanding work.
Read more
Where we find inspiration
We constantly stay up to date with the very latest knowledge and insights that our industry has to offer – simply check out our insights page and you'll see that. Not only that, we implement new techniques and technologies all the time so that we're always a step ahead of our competition.
Challenge yourself to learn something new every day
Every single day, along with managing our clients' campaigns, we strive to learn something new that we can introduce to ur clients – that's what we are here for. Working with us allows you to opportunity to be at the very cutting edge – we make sure of that.
Why talk to us?
We are a boutique consultancy highly focused on results… everyone tends to says that but we only work with a selective base of clients that we know we can serve exceptionally well. So if you're looking for a genuine partner that can progress your online marketing then get in touch
Our Specialties
Our clients enjoy success through our endless efforts to master every new strategy and technique on multiple platforms.



Automated Email Campaigns

Advanced Facebook Strategies

Conversion Rate Optimisation
Success Through Innovation
We have developed a number of innovative tools that are unique to MCG Digital Media and allow us to offer you a platform that will increase your engagement with leads and prospects that is unsurpassed. Working with us will give you direct access to cutting edge technology that will put you miles ahead of your competition.
Our Clients That Trust Us To Deliver
Here's a selection of clients that we have delivered outstanding results for since 2005.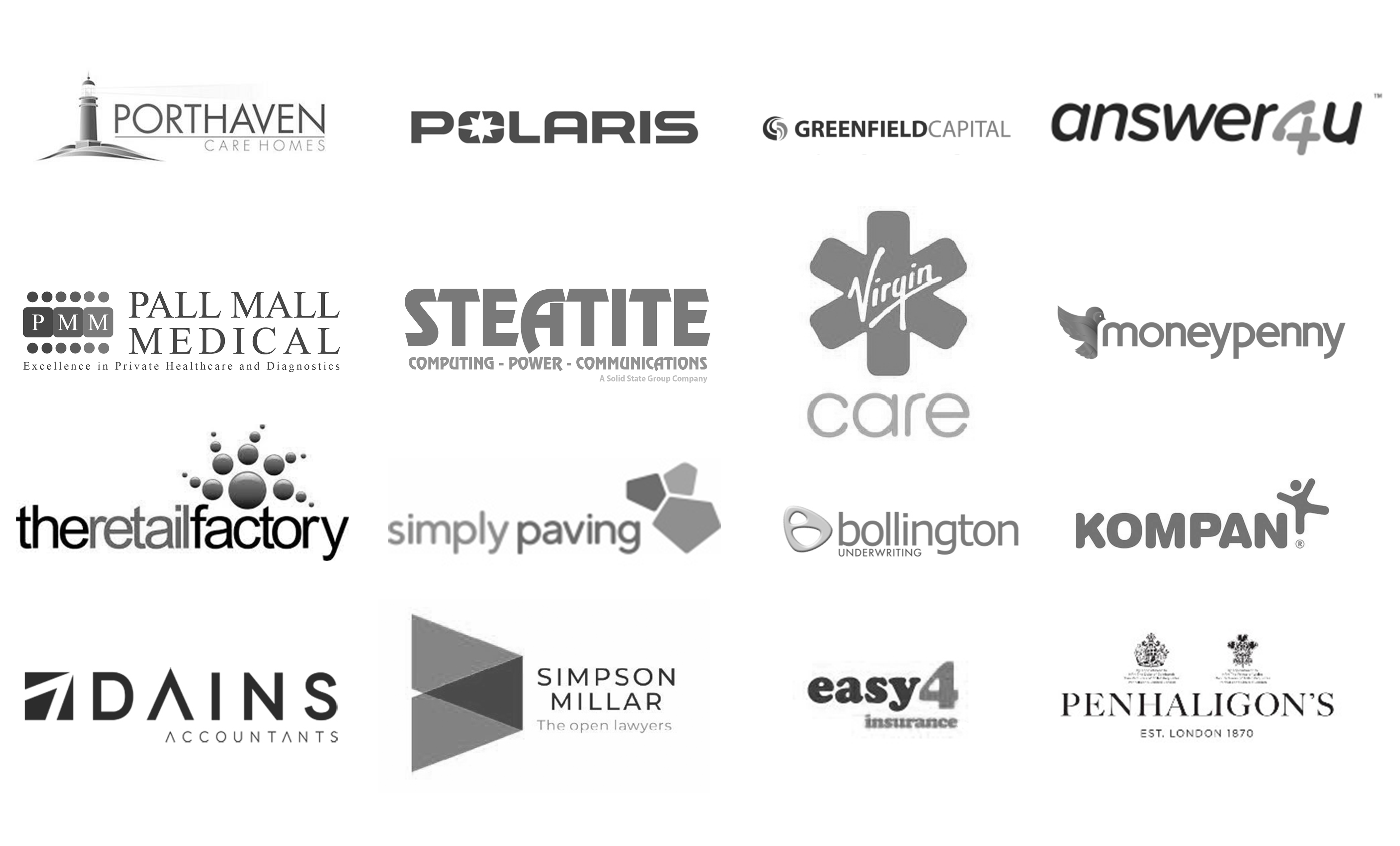 Get In Touch!
We're always happy to hear from anyone that wants to improve their online marketing so please feel free to drop us a line today or even to give us a call.
You're more than welcome to pop in to see us - we're located in the leafy Birmingham area of St Paul's Square with plenty of independent coffee shops that we can pop to once we've had our meeting.
Contact Us